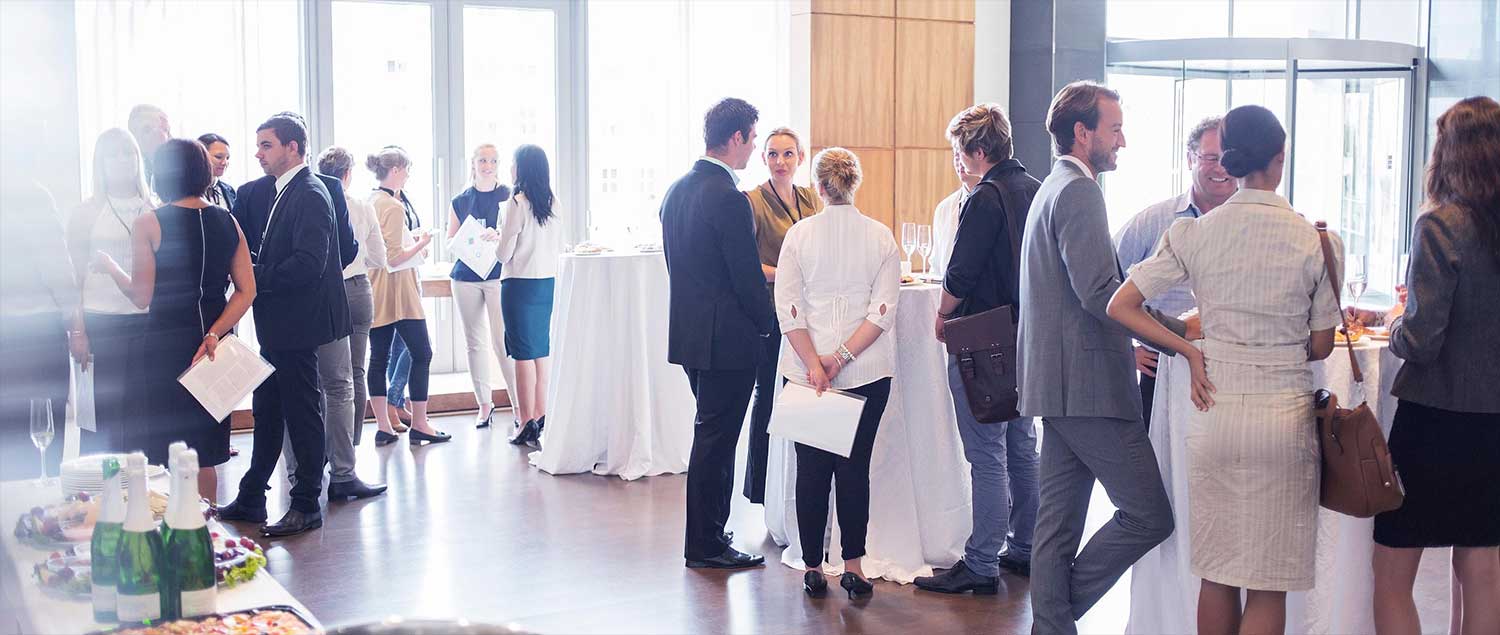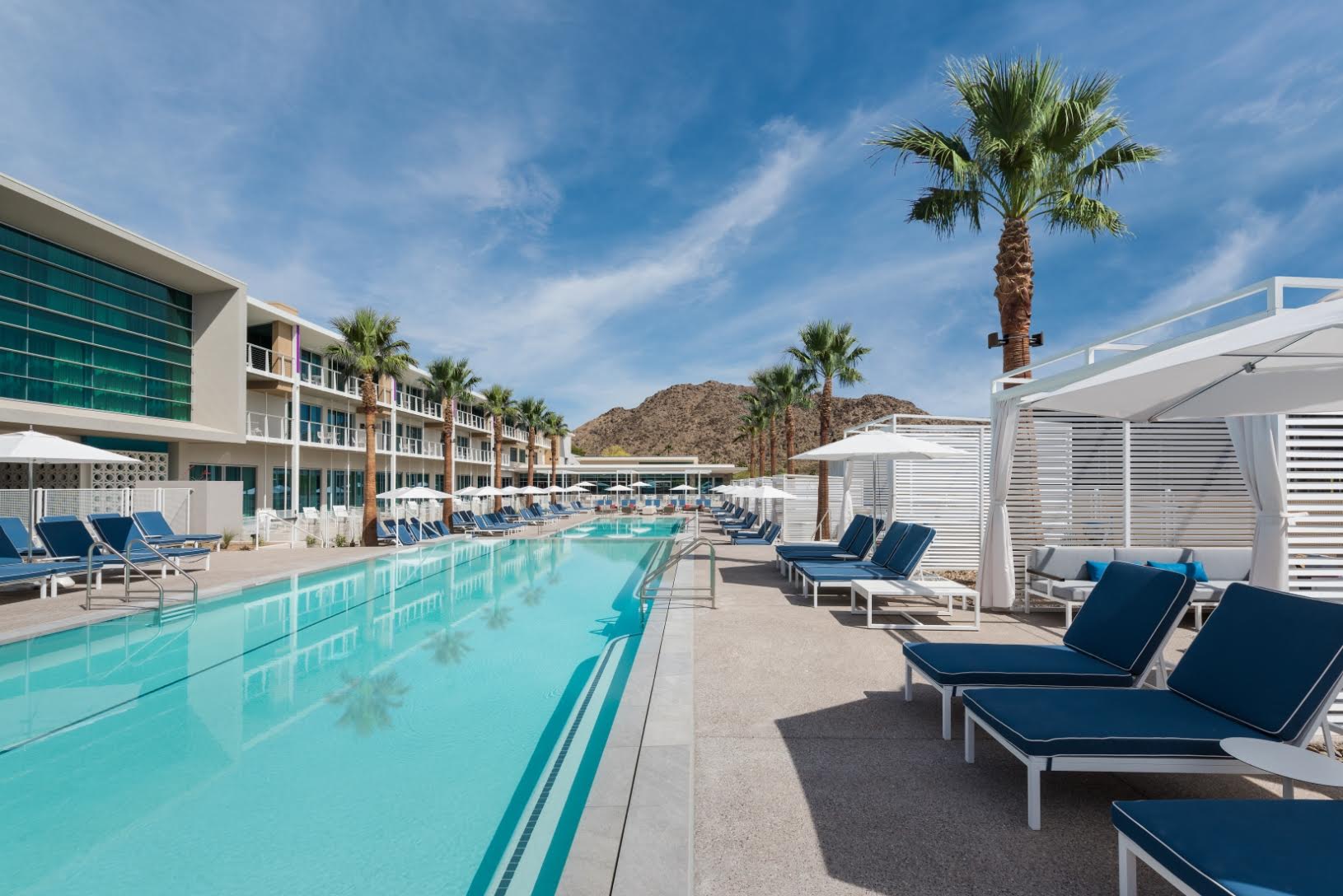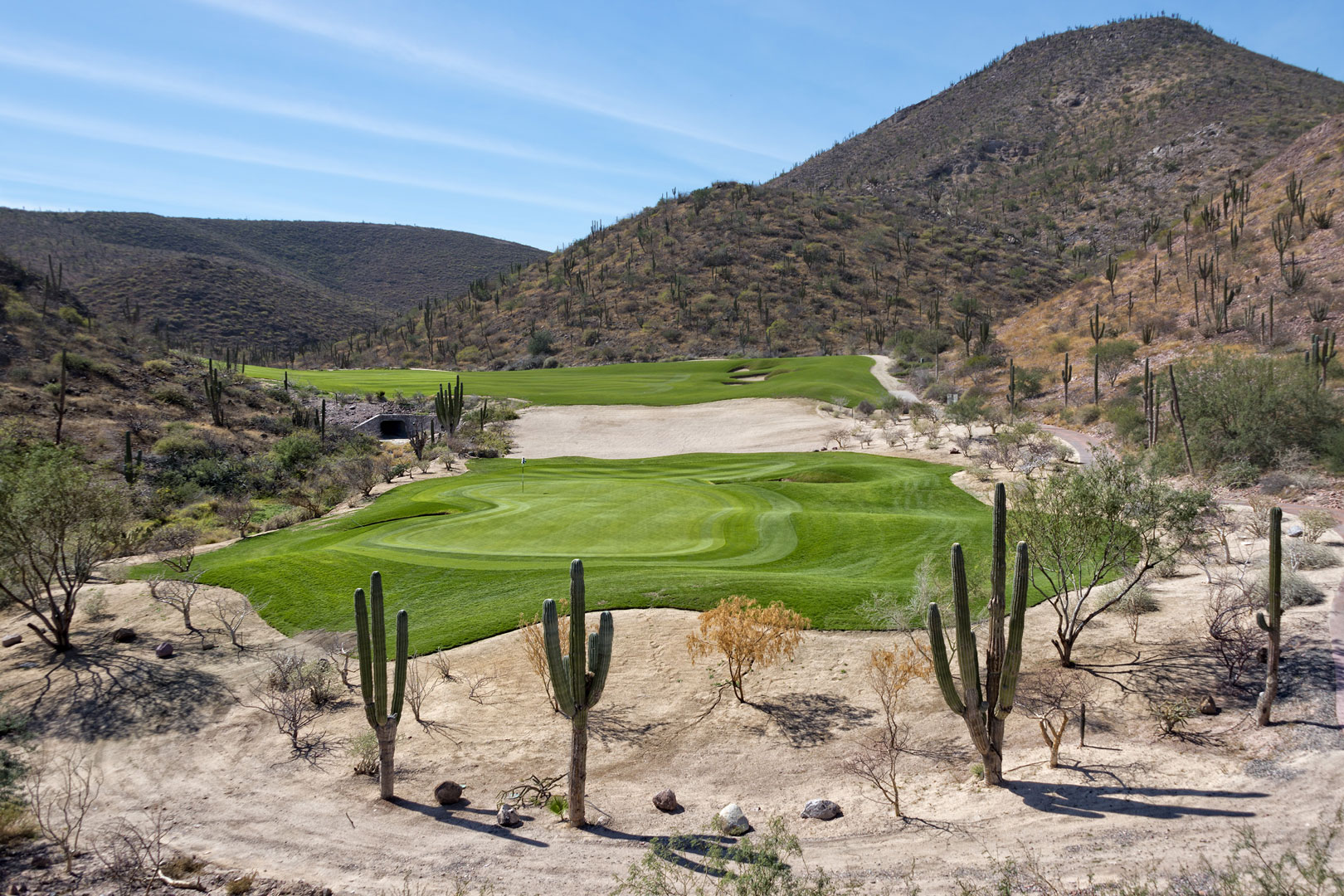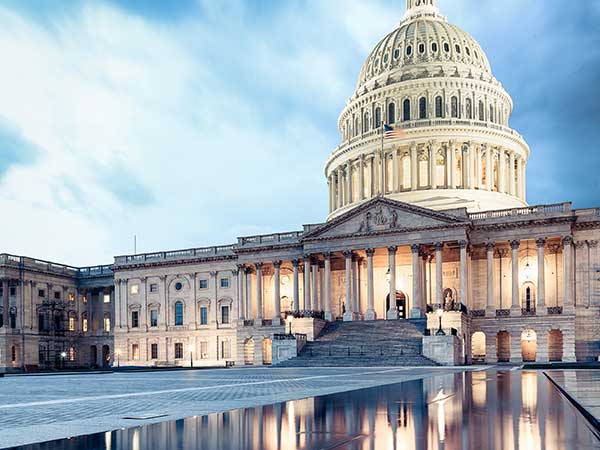 AzLTA is the statewide voice of advocacy at the state and national levels for Arizona's $21 billion lodging and tourism industry.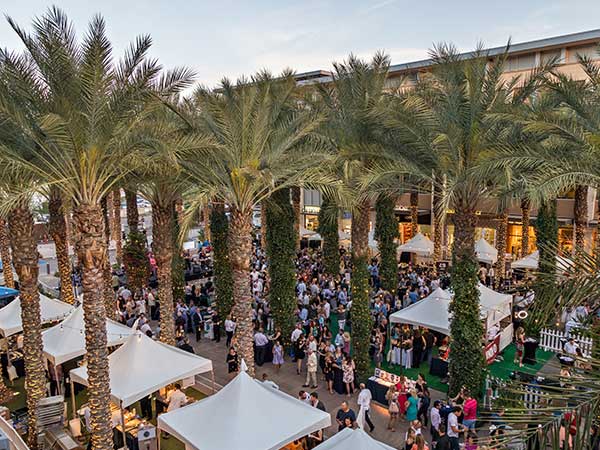 Join the conversation and network at influential events attended by AzLTA members, Arizona lawmakers, civic leaders and business executives statewide.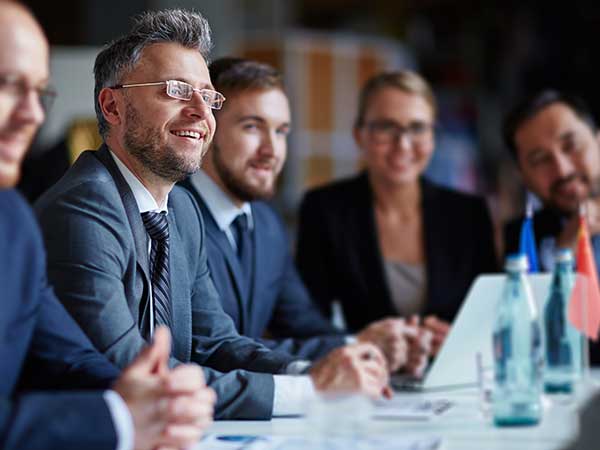 Membership provides a host of benefits and opportunities to grow your business while being a part of our vast community of industry stakeholders and business leaders.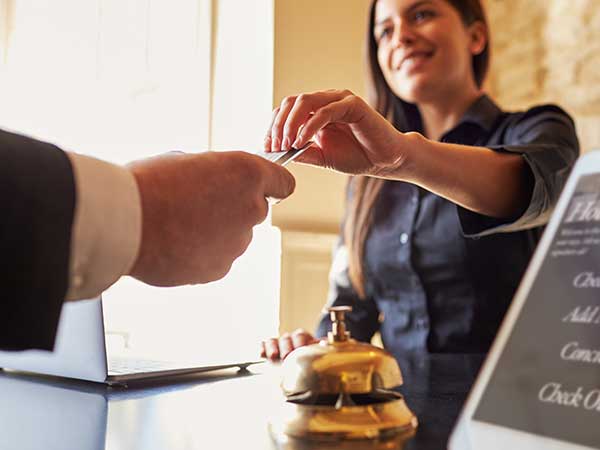 AzLTA offers a variety of educational training, professional development, scholarship opportunities and more in support of Arizona's industry talent pipeline and building a better future for our workforce and the business community at large.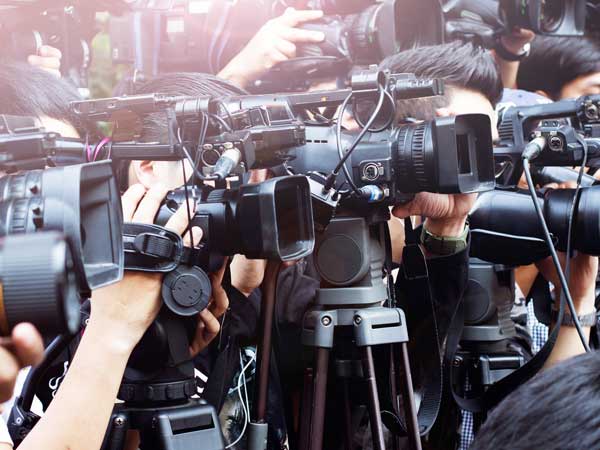 From the latest legislative and advocacy developments to important trends in market growth, distribution and overall business landscape, AzLTA keeps you up to date on the news that matters most to your business and Arizona's lodging & tourism industry.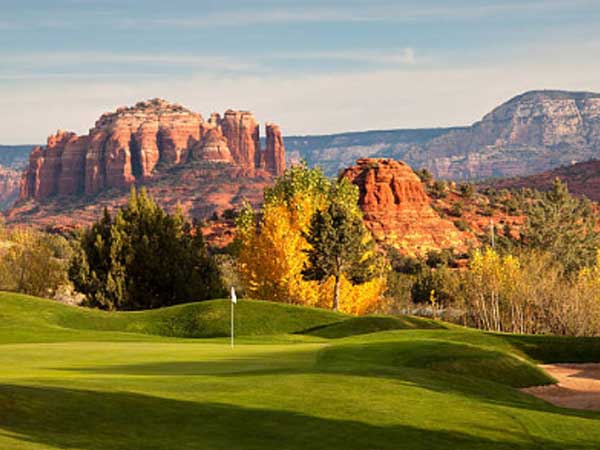 From the picturesque Grand Canyon and endless outdoor adventure to world-class golf, year-round sunshine and five-star resorts and spas, discover the limitless opportunities that await you in Arizona.
Billion Dollars Direct Visitor Spending
Million Overnight Visitors
Billion Dollars Tax Revenue
About AzLTA


The Arizona Lodging and Tourism Association (AzLTA) promotes and protects the interests of the lodging and tourism industry at the state and national levels through advocacy, collaboration and education, uniting Arizona's more than 95,000 guest rooms, professional sports teams, airports and airlines, destination marketing organizations, attractions, the local businesses that support the industry and more.
AzLTA works continuously to generate support and increase awareness of the profound impact the lodging and tourism industry has on Arizona jobs, tax revenues, and economic growth.
Membership with AzLTA provides exclusive access to legislative advocacy, educational training, professional development, industry news, analysis and alerts, networking, marketing and sponsorship opportunities, sustainability certifications, cost-saving programs and more. Additionally, the association holds integral events throughout the year to unite one of Arizona's leading industries and most powerful economic engines, lodging and tourism.
AZ Lodging & Tourism Association
1240 E. Missouri Avenue
Phone: (602) 604-0729
Fax: (602) 604-0769