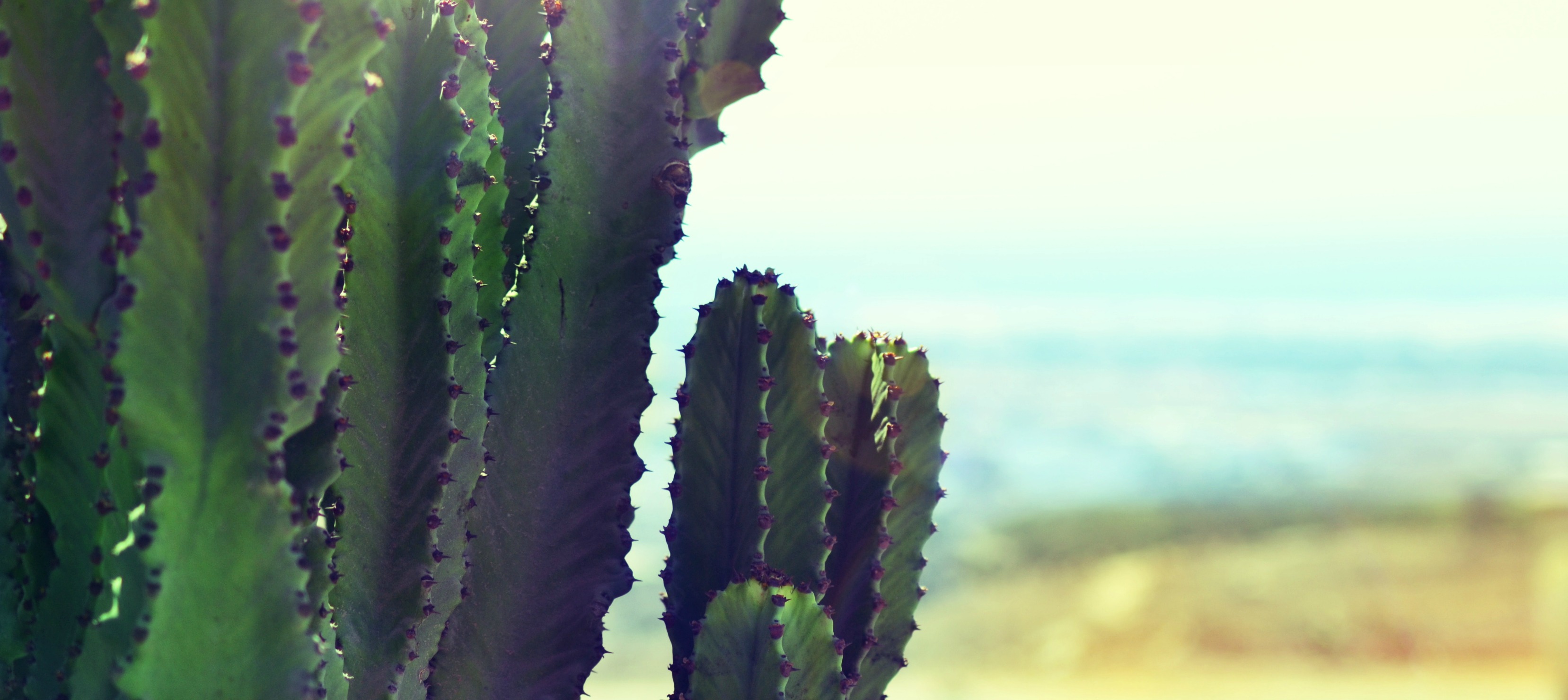 Stars of the Industry
November 30, 2017
The Phoenician
Created by our national partner, The American Hotel & Lodging Association, more than 45 years ago, Stars of the Industry recognizes outstanding accomplishments in the lodging industry. This annual awards luncheon honors lodging employees and properties that best symbolize the quality of service in the industry. All AzLTA member companies, properties and employees are eligible to submit a nomination.
Nominations are now open for the 2017 Stars of the Industry Awards.
Click here to make a nomination and for further details on this year's awards. Deadline for all nominations is Wednesday, October 18 at 5 PM.
PURCHASE TICKETS