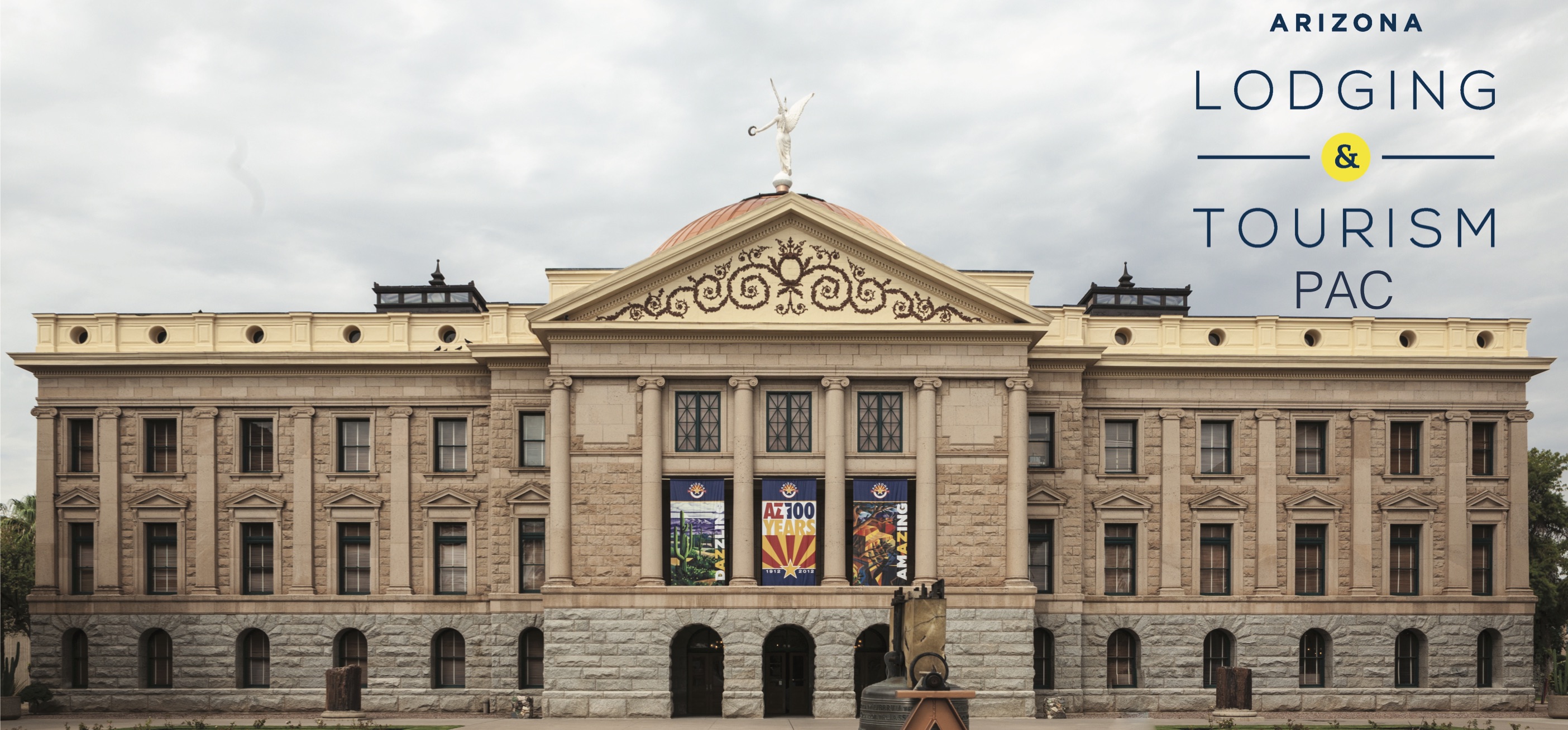 AzLTA PAC is a bi-partisan political action committee dedicated to advancing our industry by supporting candidates who understand the vast economic impacts of tourism to our economy and the important role our $22.7 billion industry plays in creating jobs, developing workforce, and attracting people to our great state.
The AzLTA PAC provides the strength our industry needs to ensure we elect leaders to protect, support, and promote our industry.  But our PAC needs your support in order to succeed. With your support, you give our industry a voice at the State Capitol.
Contributions to candidates is just the first crucial step in the political process that allows AzLTA to effectively advocate for our interests and our industry.
I give to AzLTA PAC because we need to elect leaders who understand that supporting tourism is supporting Arizona. Bettina Nava
Join TODAY!
We encourage all AzLTA members to contribute to our PAC. Consider joining at one of the following levels:
World-class Contributor- $2,500
Five Star Contributor- $1,000
Luxury Contributor- $500
Premium Contributor- $250
Leisure Contributor- $100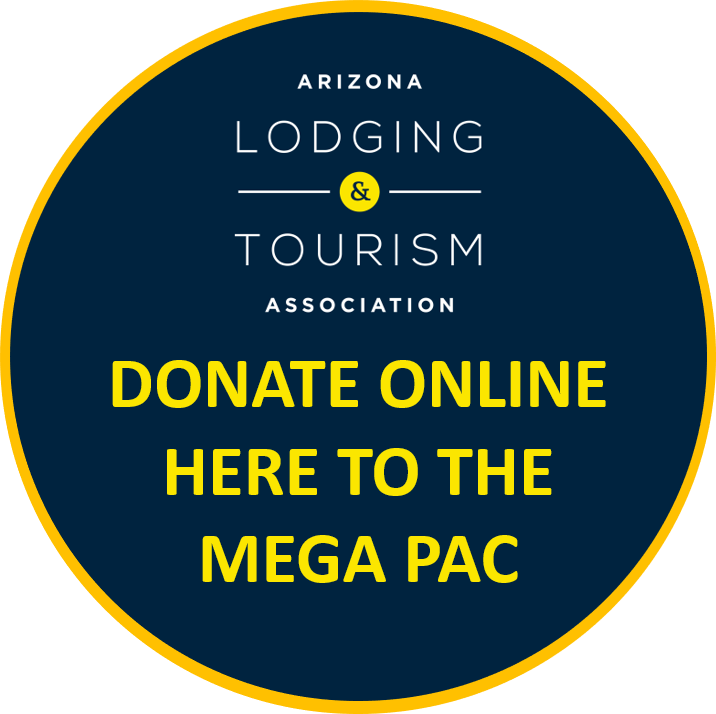 If you prefer to contribute via a personal check, download a Mega PAC contribution form, please send to:
Arizona Lodging and Tourism Association PAC
1240 E. Missouri Ave.
Phoenix, AZ 85014
Arizona Lodging and Tourism PAC can accept unlimited contributions from individuals, Candidate Committees, PACs, Corporations, and LLCs. To learn more, view the Arizona Secretary of State website.