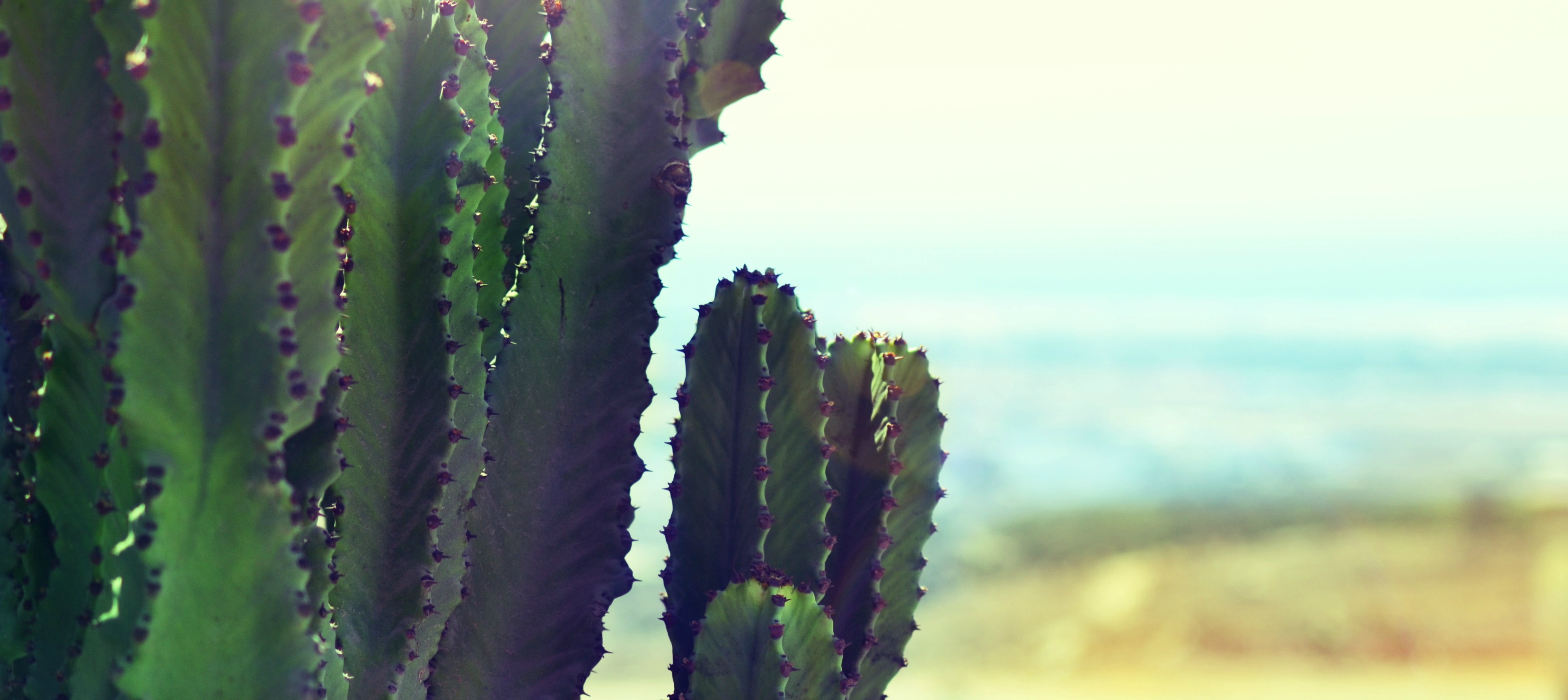 Hospitality Career Day Events
Start your success in education, work and in life at one of our 2018 Hospitality Career Day events!
This is an industry where meaningful, lifelong opportunities are built. Here, fresh perspectives are welcomed and lead to innovations. It is the only industry to have a positive economic impact on all 15 Arizona counties while supporting countless families. The Arizona Lodging and Tourism Association is proud to support young workers statewide by offering college scholarships, and promoting our member properties who directly hire in communities across the valley.
Tucson – November 19, 2018
9:00 a.m. – 1:30 p.m., Pima Community College (Desert Vista Campus – 5901 S. Calle Santa Cruz, Tucson, AZ)
Phoenix – November 20, 2018
9:00 a.m. – 1:30 p.m., DoubleTree Resort by Hilton Paradise Valley/ Scottsdale.
For exhibiting opportunities and to register to attend, please contact Alex McAlister at amcalister@azlta.com.