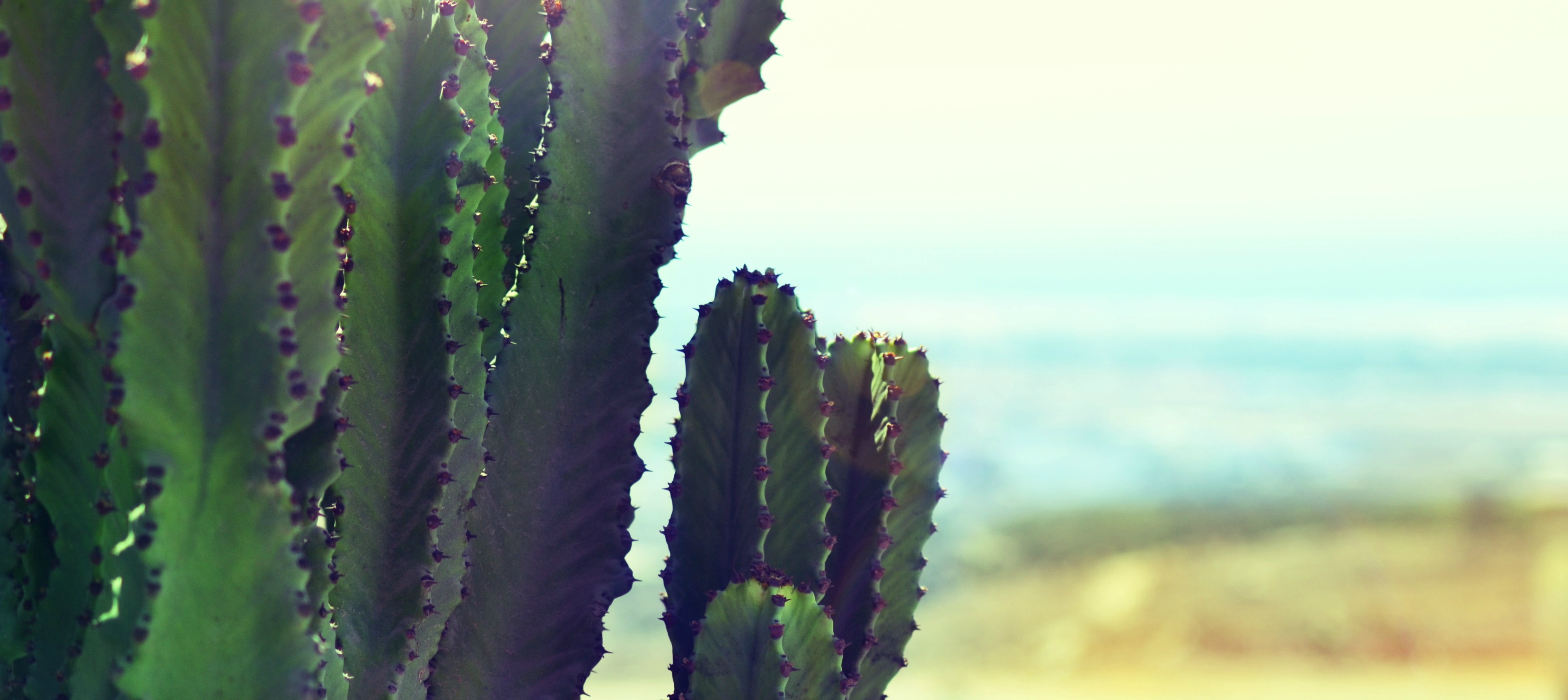 Experience Arizona Walk at the PGA TOUR Charles Schwab Cup Championship
November 7-11, 2018
Phoenix Country Club
At last year's PGA TOUR Charles Schwab Cup Championship at the Phoenix Country Club, over 20,000 spectator guides featuring our participating member properties were circulated – and our state was highlighted as a premiere destination during television coverage in 81 countries! The event was so successful that both parties just announced a 10-year partnership agreement, making Arizona the home of the Cup for the next decade.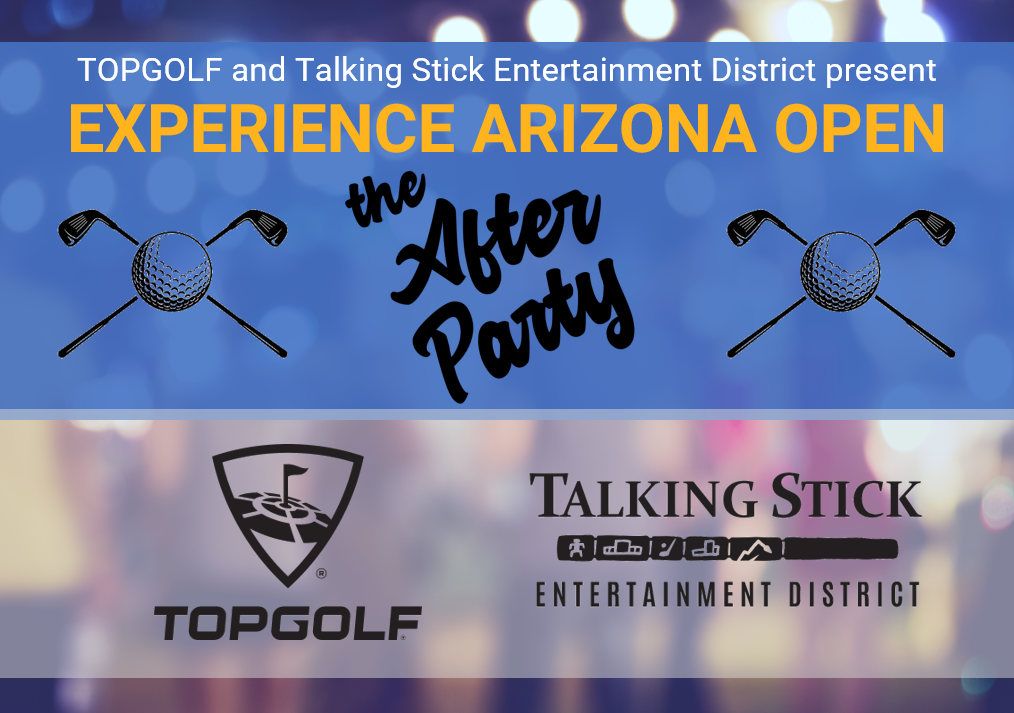 Join us for the After Party
Celebrate our Industry at the Experience Arizona Open with an exclusive happy hour reception with premier food, drink and entertainment. Don't miss this Ultimate Networking Opportunity – REGISTER NOW!
November 12, 2018 / 4:30pm – 7:00pm
Phoenix Country Club, 2901 N. 7th St., Phoenix, AZ 85014