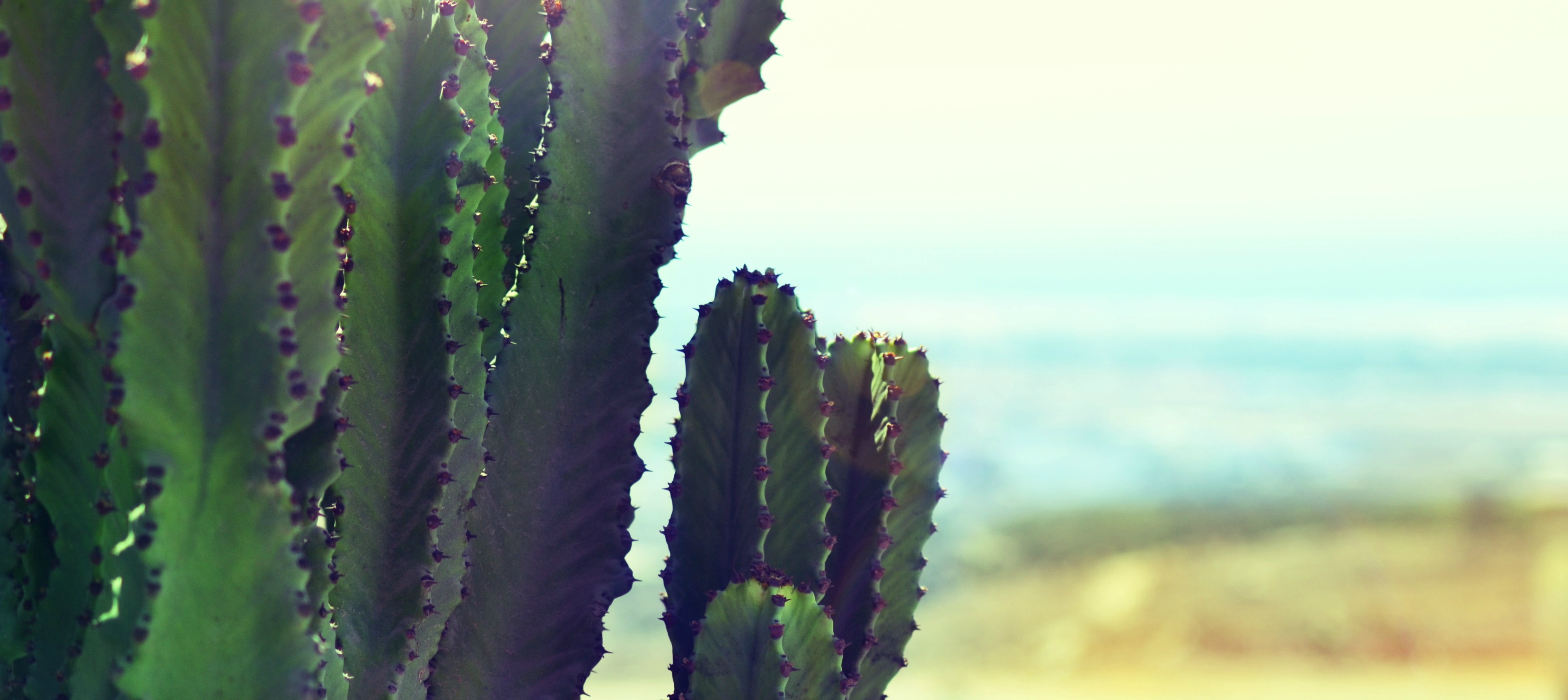 Annual Industry Forecasts
Phoenix Metro Forecast: August 22, 2018
Northern Arizona Forecast: August 23, 2018
Southern Arizona Forecast: August 28, 2018
AzLTA hosts regionally-specific industry forecasts presented by STR, the leading data provider of benchmarking, analytics and market insights. Annual industry forecasts are provided in three regions across the state to include Phoenix metro, Northern Arizona and Southern Arizona. These regionally specific presentations from STR are hosted in the third quarter to provide the most up-to-date industry analyses and insights for the year ahead in preparation for the upcoming year's budgeting.
2018 Arizona Governor's Conference on Tourism
Mark your calendar to attend the premier professional-development event in the state for travel professionals and destination marketers. Exchange ideas with peers, learn from dynamic panelists and draw insight from nationally renowned speakers. The 2018 Governor's Conference on Tourism will be held July 18-20 at the JW Marriott Scottsdale Camelback Inn Resort and Spa. Registration is open, the early bird rate ($375) will run through May 31st at which point the price will go up to $425.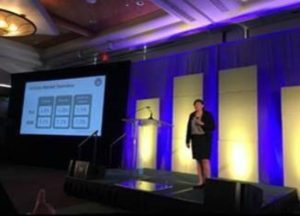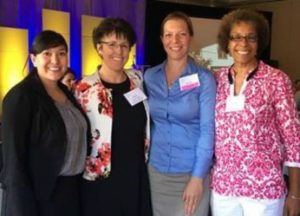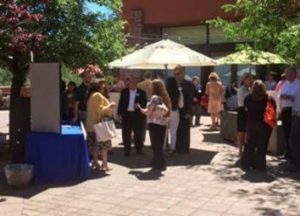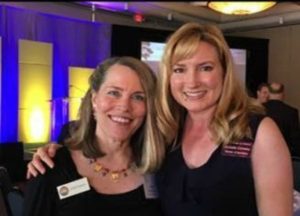 Networking Events

Throughout the year AzLTA hosts a variety of member networking events to provide members with an opportunity to connect with key hospitality professionals, leadership and stakeholders. AzLTA's industry specific networking events are designed to provide an additional level of opportunity for association engagement coupled with exclusive member benefits, such as, timely legislative and advocacy developments, trends and changes to the overall business landscape, educational training, professional development, sustainability certifications, cost-saving programs and more.