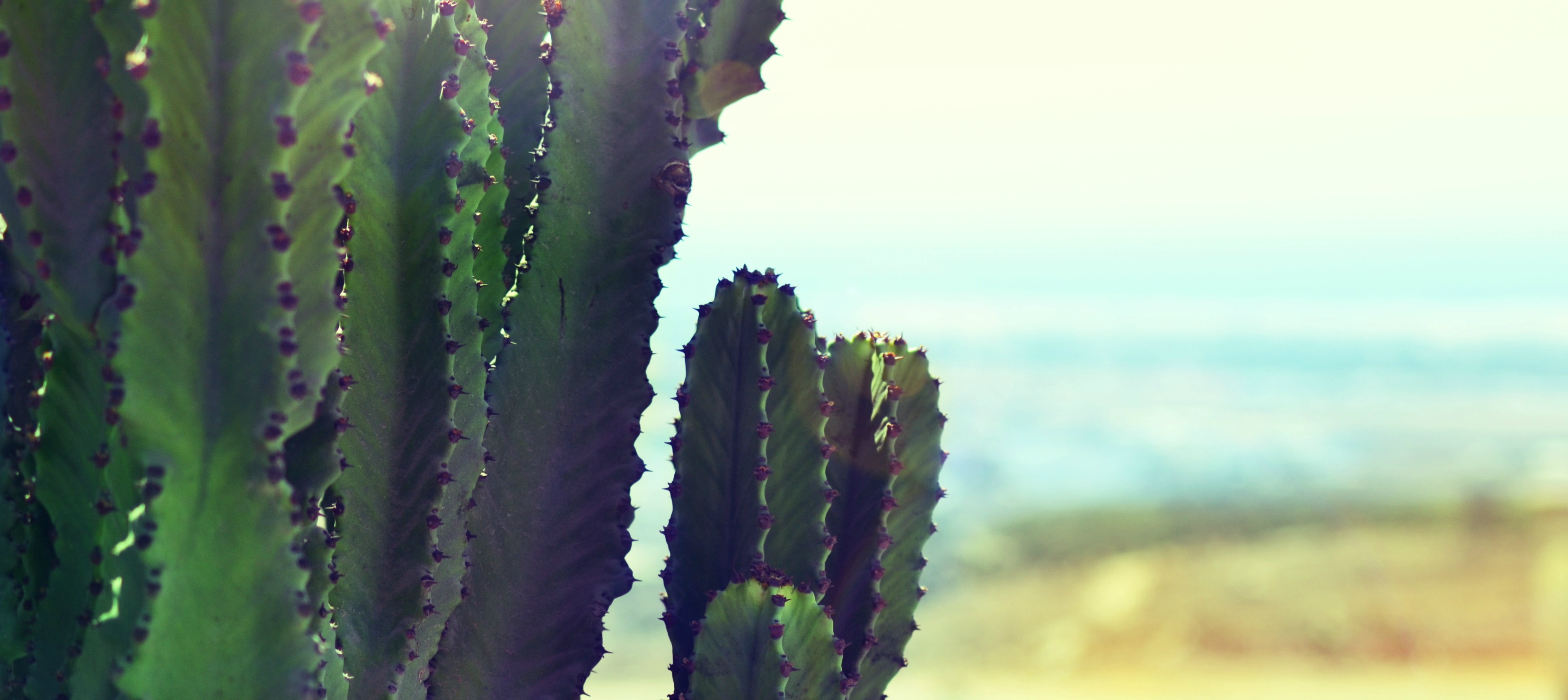 Hospitality Career Day Events
Save the date to start your success in education, work and in life at one of our 2018 Hospitality Career Day events!
This is an industry where meaningful, lifelong opportunities are built. Here, fresh perspectives are welcomed and lead to innovations. It is the only industry to have a positive economic impact on all 15 Arizona counties while supporting countless families. The Arizona Lodging and Tourism Association is proud to support young workers statewide by offering college scholarships, and promoting our member properties who directly hire in communities across the valley.
Tucson – November 19, 2018
9:00 a.m. – 1:30 p.m., Pima Community College (Desert Vista Campus – 5901 S. Calle Santa Cruz, Tucson, AZ)
Phoenix – November 20, 2018
9:00 a.m. – 1:30 p.m., DoubleTree Resort by Hilton Paradise Valley/ Scottsdale.
Networking Events

Throughout the year AzLTA hosts a variety of member networking events to provide members with an opportunity to connect with key hospitality professionals, leadership and stakeholders. AzLTA's industry specific networking events are designed to provide an additional level of opportunity for association engagement coupled with exclusive member benefits, such as, timely legislative and advocacy developments, trends and changes to the overall business landscape, educational training, professional development, sustainability certifications, cost-saving programs and more.
---

Southern Arizona Hospitality Showcase | October 12
Tanque Verde Guest Ranch, Tucson
You're Invited! This is a fun educational event with a lot of activities to learn more about the Southern Arizona Attractions. Included is a western cookout lunch.  Click here for more details!
Annual Industry Forecasts
AzLTA hosts regionally-specific industry forecasts presented by STR, the leading data provider of benchmarking, analytics and market insights. Annual industry forecasts are provided in three regions across the state to include Phoenix metro, Northern Arizona and Southern Arizona. These regionally specific presentations from STR are hosted in the third quarter to provide the most up-to-date industry analyses and insights for the year ahead in preparation for the upcoming year's budgeting.
Thank you for attending our 2018 forecast events. We hope to see you again in 2019.
2018 Arizona Governor's Conference on Tourism
Mark your calendar to attend the premier professional-development event in the state for travel professionals and destination marketers. Exchange ideas with peers, learn from dynamic panelists and draw insight from nationally renowned speakers. The 2018 Governor's Conference on Tourism will be held July 18-20 at the JW Marriott Scottsdale Camelback Inn Resort and Spa.