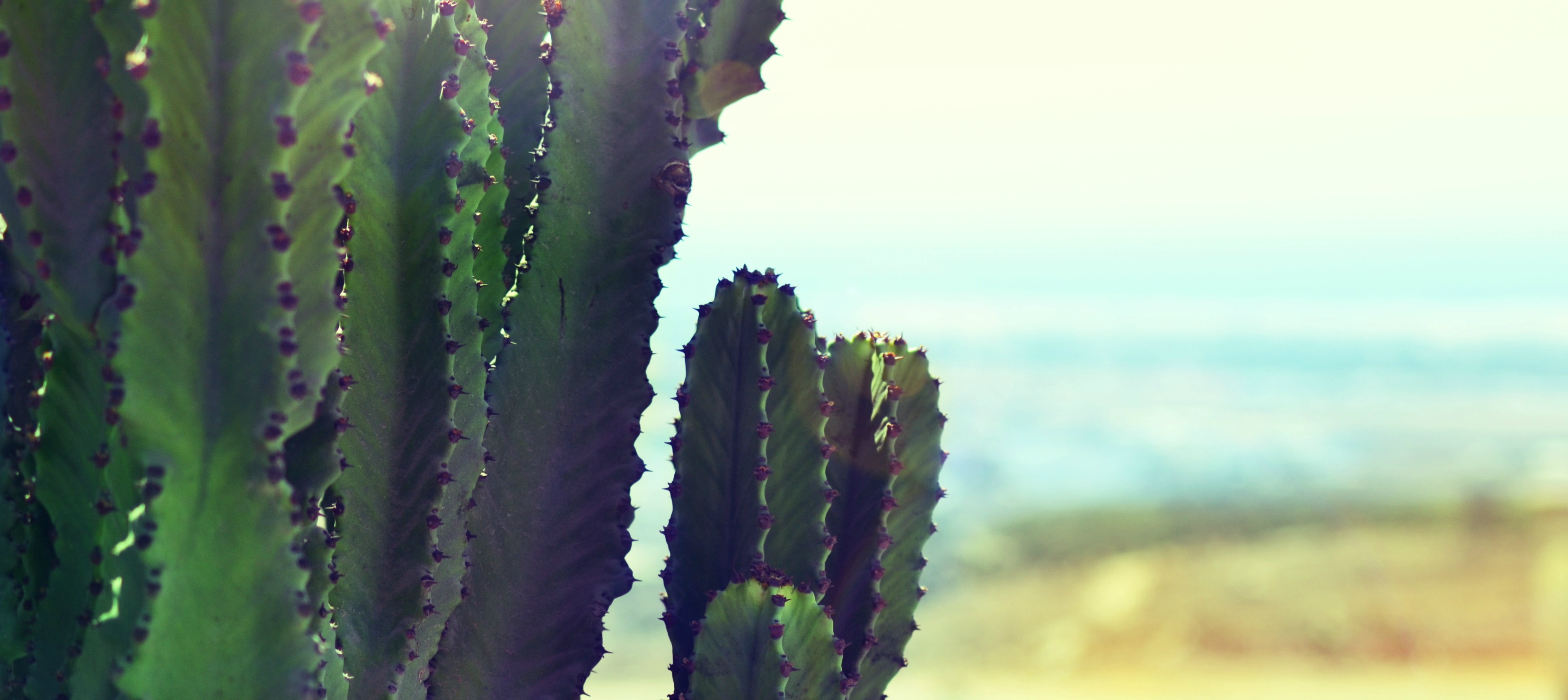 With the legislative session concluded and the August Primary quickly approaching, please join us on Wednesday, July 18th at 2:00 p.m. at the Mountain Shadows Resort for a celebration of our 2018 Tourism Advocates of the Year and a PAC fundraiser just prior to the start of the Governor's Conference on Tourism and the Taste of Arizona opening reception.
We have invited our industry champions from the Arizona Legislature to join us in recognition of their leadership and to learn more about fueling the momentum for positive policy progress in the travel and tourism industry in our state.
NOTE: A shuttle will be circulating from the Camelback Inn starting at 1:15pm to the Mountain Shadows Resort for those also attending the PAC reception from the Governor's Conference on Tourism.
AzLTA MEGA PAC is a bi-partisan political action committee dedicated to advancing our industry by supporting candidates who understand the vast economic impacts of tourism to our economy and the important role our $21.2 billion industry plays in creating jobs, developing workforce, and attracting people to our great state.
The AzLTA MEGA PAC provides the strength our industry needs to ensure we elect leaders to protect, support, and promote our industry. But our PAC needs your support in order to succeed. With your support, you give our industry a voice at the State Capitol.
For more information and to register for the PAC Reception click here.