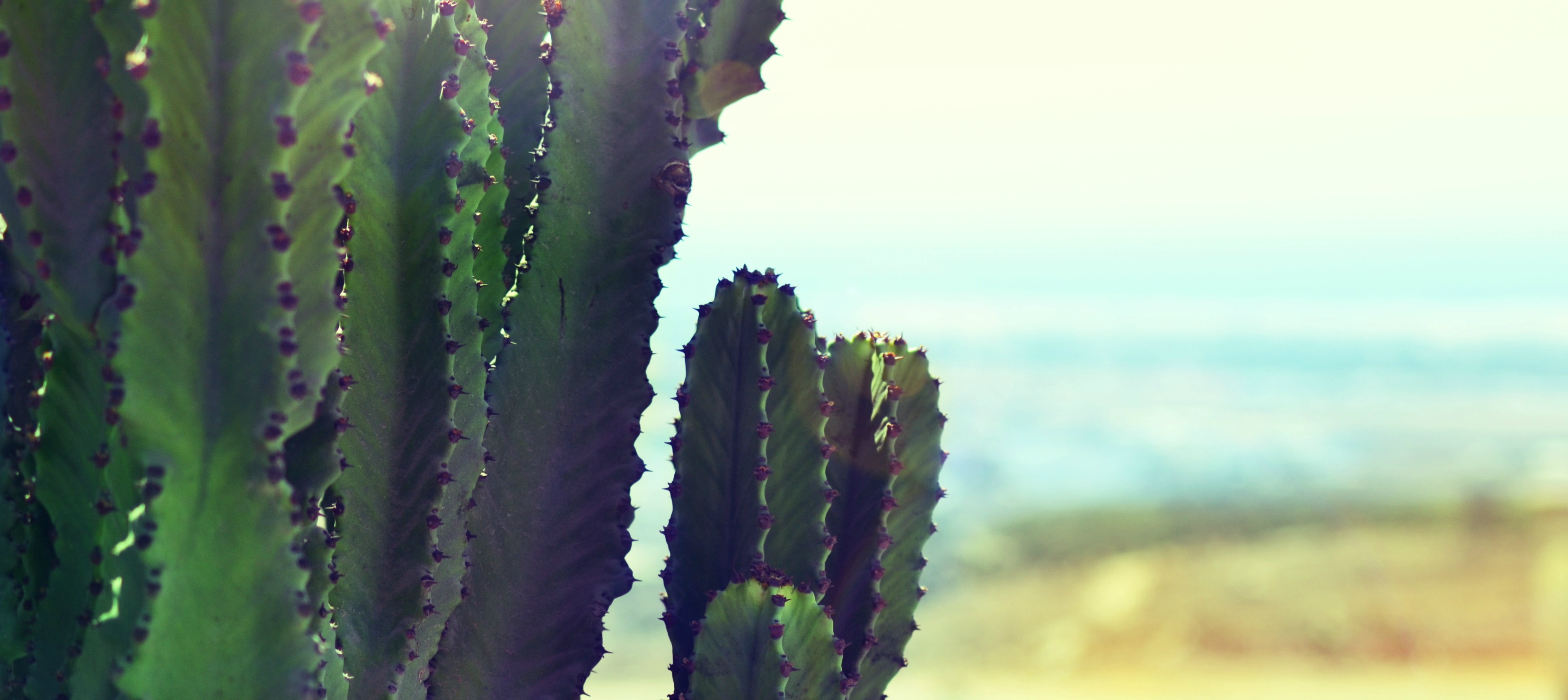 Stars of the Industry
December 14, 2018
Arizona Biltmore
Created by our national partner, The American Hotel & Lodging Association, more than 45 years ago, Stars of the Industry recognizes outstanding accomplishments in the lodging industry. This annual awards luncheon honors lodging employees and properties that best symbolize the quality of service in the industry. All AzLTA member companies, properties and employees are eligible to submit a nomination.
Save the date to join us December 14th at the historic Arizona Biltmore as we celebrate the best in the industry!
Here are highlights from our 2017 Stars of the Industry.
Management
Front of the House Manager of the Year (Small Property) – Adrian Perez – The Saguaro
Front of the House Manager of the Year (Large Property) – Rick Boyer – The Phoenician
Heart of the House Manager of the Year (Small Property) – Cynthia Fonseca – Hotel Valley Ho
Heart of the House Manager of the Year (Large Property) – Julio Posada – Fairmont Scottsdale Princess
Tourism Manager of the Year – Donovan Hanley – Detours
Outstanding Manager of the Year (overall) – Carrie Johnson – Embassy Suites by Hilton Tucson Paloma Village
Non-Management
Food & Beverage/ Sales/ Catering Employee of the Year (Small Property) – Marianne Pashia – Hilton Scottsdale Resort & Villas
Food & Beverage/ Sales/ Catering Employee of the Year (Large Property) – Shaharra Junious – The Westin Kierland Villas
Guest Services Employee of the Year (Small Property) – Edgar Aguayo – Enchantment Resort
Guest Services Employee of the Year (Large Property) – Andrew Sullivan – Pointe Hilton Squaw Peak Resort
Housekeeping/ Engineering/ Maintenance Employee of the Year (Small Property) – Nick Helton – Four Seasons Resort Scottsdale at Troon North
Housekeeping/ Engineering/ Maintenance Employee of the Year (Large Property) – Floridalma Devian – Arizona Grand Resort  
Tourism Employee of the Year – Joyce Lingenfelter – Flagstaff CVB
Outstanding Employee of the Year (overall) – Juan Verdugo – The Scottsdale Resort at McCormick Ranch
Property/ Company
Community Service (Lodging) – The Wigwam – Feed my Starving Children
Community Service (Tourism) – University of Phoenix Stadium – West Valley Gives     
Guest Relations (Lodging) – CopperWynd Resort & Club
Guest Relations (Tourism) – Phoenix Sky Harbor International Airport
Good Earthkeeping (Lodging) – Hotel Congress Tucson 
Special Event: One-Time (Lodging) – Sanctuary on Camelback Mountain Resort & Spa – Nirvana
Special Event: Ongoing (Lodging) – DoubleTree Resort by Hilton PV/ Scottsdale – Boys & Girls Thanksgiving Dinner
Special Event: Ongoing (Tourism) – Cactus League Spring Training