Please join the Arizona Lodging and Tourism Association on Tuesday, January 12th, for our annual Travel & Tourism Industry Legislative Kick-Off Forum. Our virtual forum convenes industry, community and thought leaders for a bipartisan Legislative panel discussion about the most pressing topics facing our industry and provides an opportunity to learn more about our policy priorities heading into the 2021 Legislative Session.
Never before has the support and collaboration of our stakeholders and policy leaders been more vital if we are to position our industry, employees, and our small businesses for recovery.
Since the onset of the COVID-19 pandemic—which effectively grounded global travel and crippled Arizona's local tourism economy—the U.S. has lost 3.5 million direct travel jobs and $463 billion due to decreased travel spending. In Arizona alone, we have lost nearly 40% of hotel jobs and $10 billion in visitor spending in the first six months of 2020 alone.
We are extremely grateful for your support as we stand together with a unified voice and advocate for an industry that is the backbone of Arizona's economy. Don't miss this opportunity to learn where our industry is headed in 2021..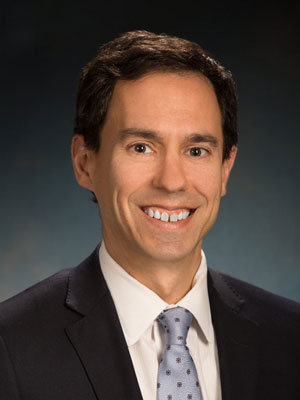 Glenn Hamer
President & CEO,
Arizona Chamber of Commerce & Industry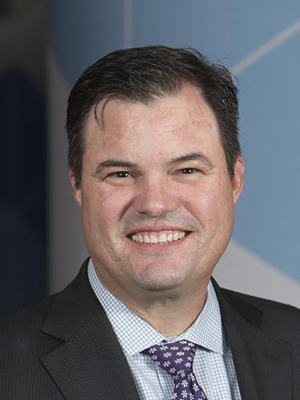 Jaime Molera
Partner,
Molera Alvarez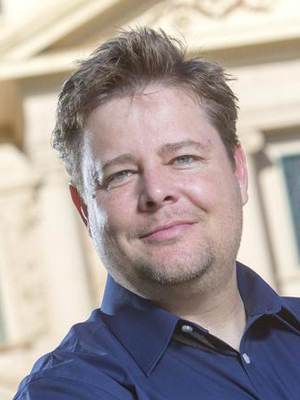 Jim Rounds
President,
Rounds Consulting Group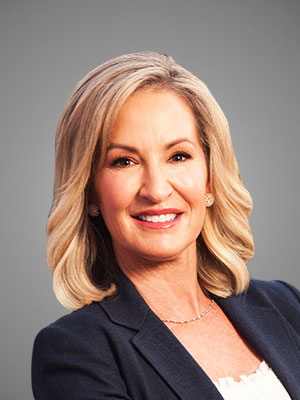 Kim Sabow
President & CEO,
Arizona Lodging and Tourism Association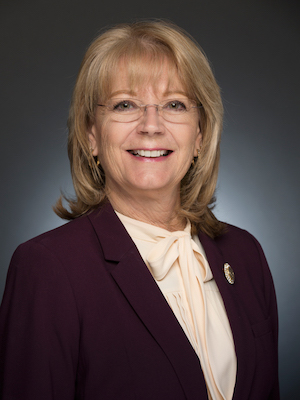 Karen Fann
Senate President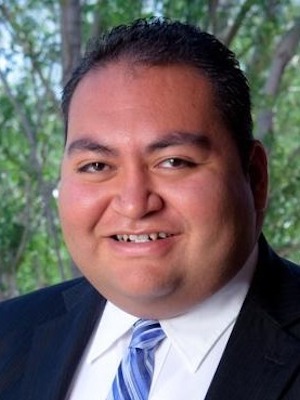 Daniel Hernandez
State Representative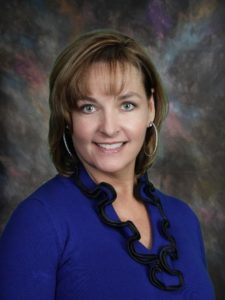 Dr. Regina Cobb
State Representative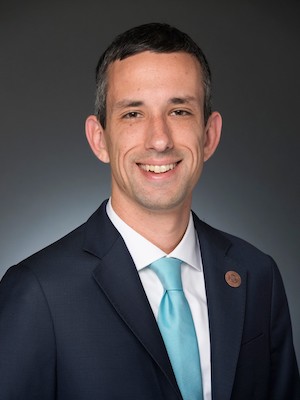 For sponsorships or any questions about the virtual event, please contact Karin Jimenez at kjimenez@azlta.com
AzLTA 2021 Legislative Priorities:
Please take a moment to review the list and the summaries of the items AzLTA is advocating for, on, or against in 2021 here.