Join us for AzLTA's Tourism Talk Virtual Webinar Series! Our October series will explore how the industry is reimagining customer experiences and the future of group and business travel.
WEEK 1
Wednesday
OCT 14
2:00 PM
How the Tourism Industry has Reimagined the Customer Experience
Description
The tourism industry has been resilient and innovative in response to COVID-19. Join industry leaders as they share the health and safety protocols that have been implemented to keep customers and employees safe.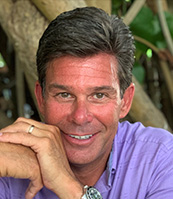 Greg Charbeneau
VP & General Manager,
OdySea Aquarium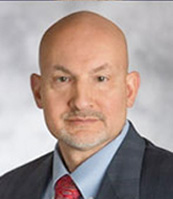 Lawrence Cuculic
SVP & General Counsel,
Best Western Hotels & Resorts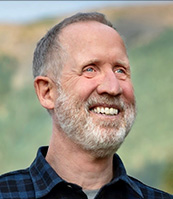 Rob Linde
General Manager,
Arizona Snowbowl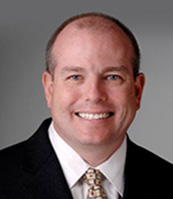 Brent DeRaad
President & CEO,
Visit Tucson
WEEK 2
Wednesday
OCT 28
2:00 PM
The Future of Group and
Business Travel
Description
Business and group travel is a key economic driver for our state. With large scale events on hold, leaders are preparing for when business and group travel can resume safely. Hear from local experts on best practices that are being implemented and how the industry is preparing for the return of large events.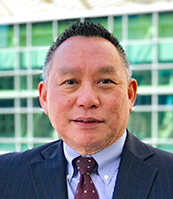 John Chan
Director,
Phoenix Convention Center & Venues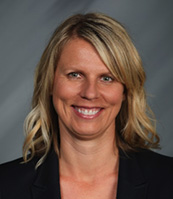 Julie Giese
President,
Phoenix Raceway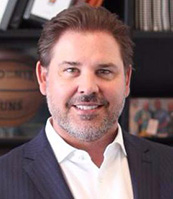 Jason Rowley
President & CEO,
Phoenix Suns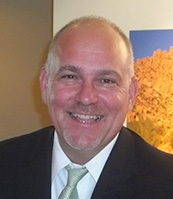 Tom Sadler
President & CEO,
Arizona Sports and Tourism Authority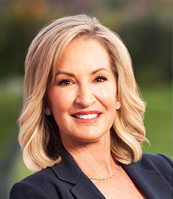 Kim Sabow
President & CEO,
Arizona Lodging & Tourism Association
Membership & Industry Resources