AZSAFE+CLEAN® Certified Properties
In an effort to establish a unified standard for safety and cleanliness, AzLTA has worked with the American Hotel and Lodging Association's Safe Stay initiative which builds upon various sanitation best practices and recommendations from national hospitality and public health experts and various hotel brands to create our AZSAFE+CLEAN® Hotel guidance.
AzLTA members who can verify that they meet these standards will be able to display a badge (window decal and electronic image for web use) to confirm to both their team members and guests that they are taking the necessary steps to remain safe and clean. It also will help members continue to improve social responsibility, while at the same time ensuring a clean and inviting environment for their guests and visitors.
AzLTA Members are invited to complete the AZSAFE+CLEAN® Checklist to promote their property as AZSAFE+CLEAN® Certified and receive promotional benefits:
Approved use of AzLTA's Certified AZSAFE+CLEAN® Lodging certification digital sticker for marketing (website and window decals).
A listing on the AzLTA website with hyperlink that promotes your property as AZSAFE+CLEAN® certified.
Driving the brand reputation of your business by showing that it is doing everything that it can to be safe in your community.
Creating new opportunities for your business to boost consumer confidence.
Allowing AzLTA and its associates to let your guests know that you are committed to protecting your employees and guests.
Foster a "sense of place" with guests to make them want to keep returning to your business by showing you are providing a safe and clean business.
---
How the certification works:
Complete the three (3) sections on the online AZSAFE+CLEAN® Checklist, filling out the boxes that reflect that you meet these standards.
Once the online AZSAFE+CLEAN® Certification Checklist has been completed, send in for review to membership@azlta.com
Fees:
There is NO FEE to participate but you must be an active AzLTA member to be eligible for the certification.
Once the checklist is completed and verified, you will be sent an official notice via email of certification that includes your marketing materials. The official notice of certification will allow you to display the AZSAFE+CLEAN® Certified decal at your will, such as on a window, counter, and front desk, etc.
For More Information on AzLTA's AZSAFE+CLEAN® Guidance, please email membership@azlta.com
OFFICIAL
AZSAFE+CLEAN® Decal
Printing Sponsor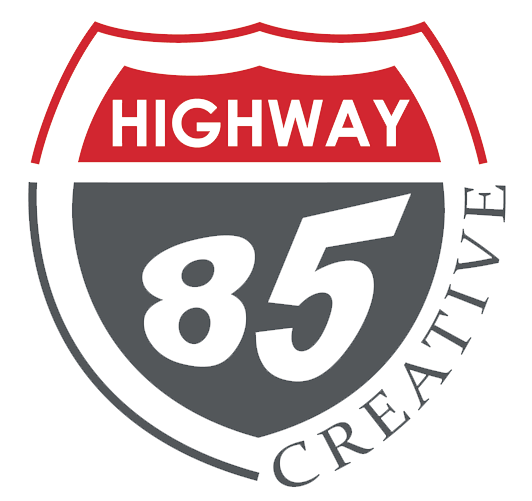 AZSAFE+CLEAN® CERTIFICATION CHECKLIST