HUMAN TRAFFICKING TRAINING & RESOURCES
The Arizona Lodging & Tourism Association (AzLTA) has partnered with The SAFE Action Project to provide FREE human trafficking training to AzLTA members and their staff.
The SAFE Action Project is a program funded and operated by Arizona Anti-Trafficking Network (AATN) and has partnered with the Arizona Attorney General's Office and Homeland Security Investigations – Phoenix.
The SAFE (Safeguarding All From Exploitation) Action Project is a tourism training program designed to elevate awareness and action within the industry to combat human trafficking. Through specialized training and community collaborations, the project provides the travel, hospitality, and tourism industry with the knowledge and skills to recognize and properly report potential human trafficking situations.
These crimes regularly occur in hotels, motels, and resorts, oftentimes unbeknownst to the proprietors, making the property or business a victim as well.  Traffickers also use a variety of travel mechanisms to transport victims and carry out their crimes, including the use of rideshare apps and airlines.
The SAFE Action Project aims to bring all of these disciplines to the table to train hospitality and tourism industry professionals on how to recognize, report, and ultimately end human trafficking in Arizona.
TRAINING OBJECTIVES:
Provide an overview of human trafficking and its impact on the hotel industry
Discuss common indicators of human trafficking
Provide action steps for responding to and preventing human trafficking
Summarize key takeaways and provide additional resources, including video modules with real scenarios and the option to receive more in-depth training
TRAINING OPTIONS:
Individual online training for staff (in English and Spanish)
Individual online training for employers (staff training course plus additional modules and resources for owners and managers)
Group training (in English and Spanish) that employers can use to train their staff in person
This 30-minute training is available to all AzLTA members at no cost. Everyone who completes the training will receive a certificate and be in compliance with SAFE certification, which requires that lodging employees who are likely to interact with victims of human trafficking undergo at least 20 minutes of human trafficking awareness training and education.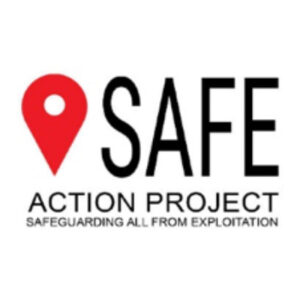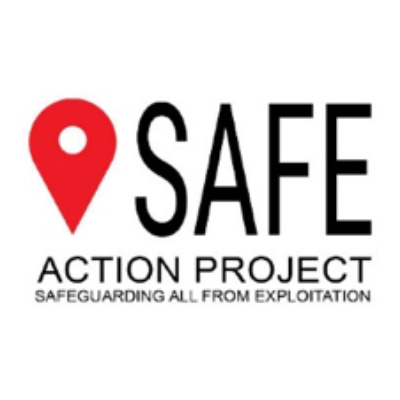 To learn more about SAFE click HERE
For more information contact Karin Jimenez  at kjimenez@azlta.com
The following organizations have become SAFE certified and 75% of their staff members received the SAFE Action Project training: