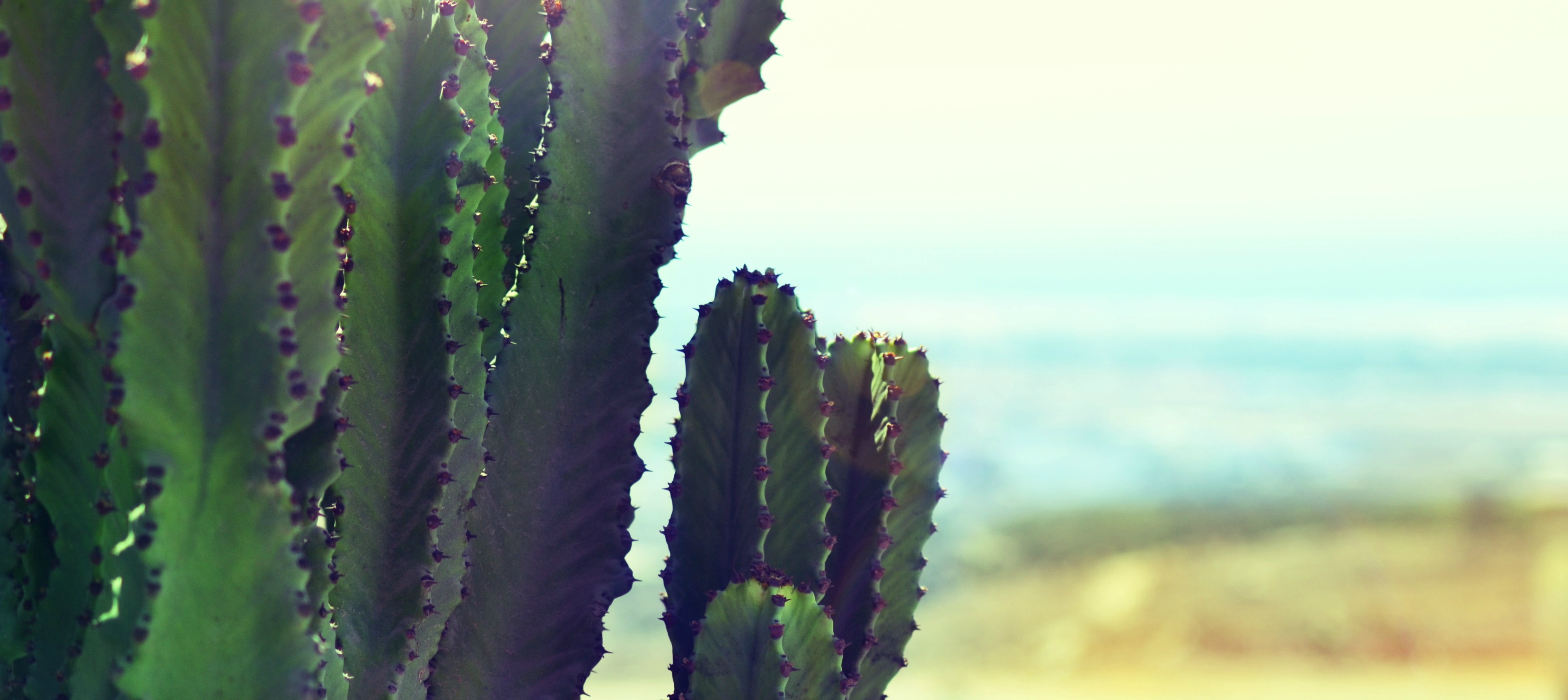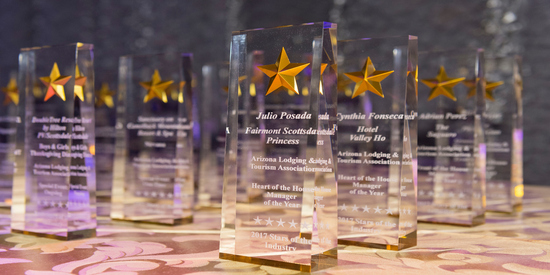 Stars of the Industry Awards

Congratulations to all our 2018 Winners!
Created by our national partner, The American Hotel & Lodging Association, more than 45 years ago, Stars of the Industry recognizes outstanding accomplishments in the lodging industry. This event honors lodging employees and properties that best symbolize the quality of service in the industry.  All AzLTA member companies, properties and employees are eligible to submit a nomination.
Learn More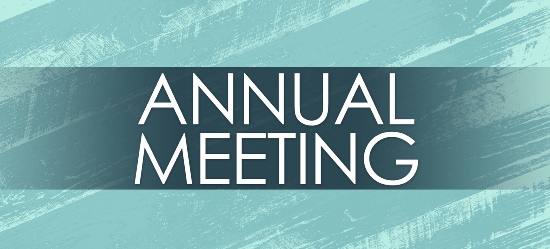 2019 Annual Meeting
December 2019

The annual membership meeting is directed by the bylaws of the Association and may consist of electing the Board of Directors and/or Executive committee, updating the membership on the business of the association, and providing financial updates.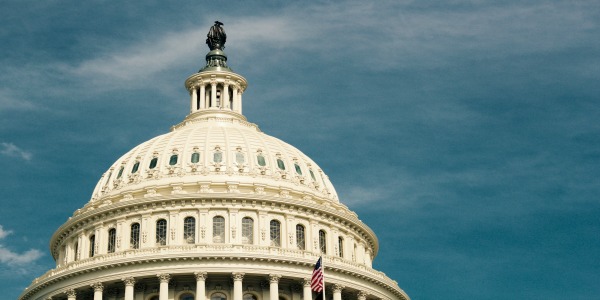 State & Federal Advocacy
AzLTA Southern Arizona Legislative Kick-Off: February 8, 2019

Westward Look Wyndham Grand Resort & Spa
AzLTA Advocacy Day: February 20, 2019
Arizona State Capitol
2019 AHLA Legislative Action Summit: TBA
US Capitol Washington D.C.

AzLTA leaders and members convene at various events to brief legislators on the critical economic impact of the Arizona's lodging & tourism industry.
Learn More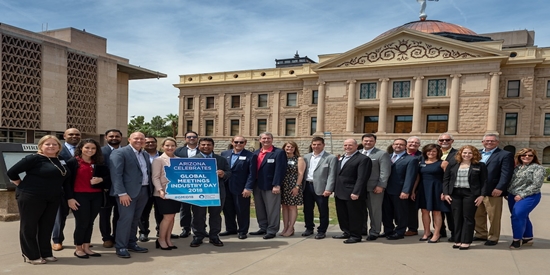 Mega PAC Reception
Date and location to be determined

AzLTA MEGA PAC is a bi-partisan political action committee dedicated to advancing our industry by supporting candidates who understand the vast economic impacts of tourism to our economy and the important role our $21.2 billion industry plays in creating jobs, developing workforce, and attracting people to our great state.
Learn More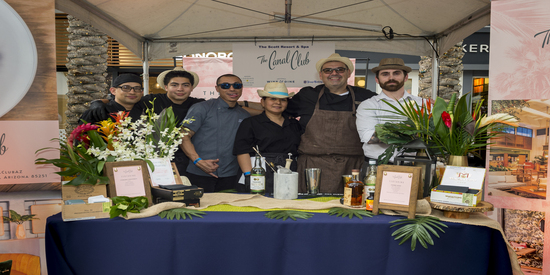 Arizona Wine & Dine Culinary Festival
April 4, 2019
Scottsdale Quarter

Experience the world-class culinary scene of Arizona's finest hotel and resort restaurants. Each spring 18 – 20 premiere chefs present tastes of their signature gourmet cuisine while fine wine, craft beer and signature cocktails are featured from local and national purveyors. Plus live music, a vast array of silent auction items and more.
Learn More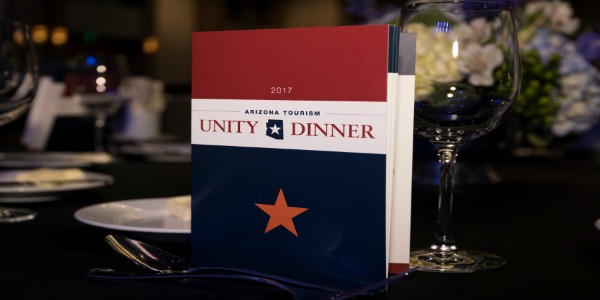 Arizona Tourism Unity Dinner
May 2019
Date and location to be announced.

The Arizona Tourism Unity Dinner brings together business, tourism and government leaders in recognition of individuals and organizations whose efforts have championed the successes of the industry.
Learn More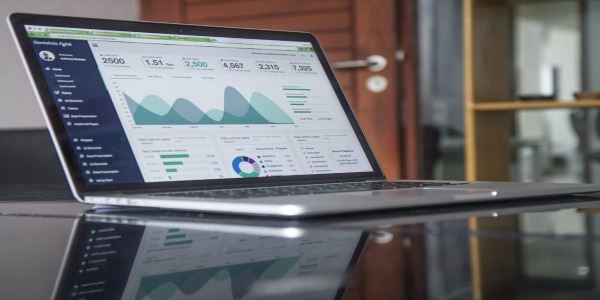 Industry Forecasts & Networking Events
August 2019
Regional Locations Statewide

Annual industry forecasts presented by STR, the industry leading data provider of benchmarking, analytics and market insights. In preparation for the upcoming year's budgeting, industry forecasts are provided in three regions across the state, including Phoenix Metro, Northern Arizona and Southern Arizona.  Dates and locations to be announced, stay tuned!
Learn More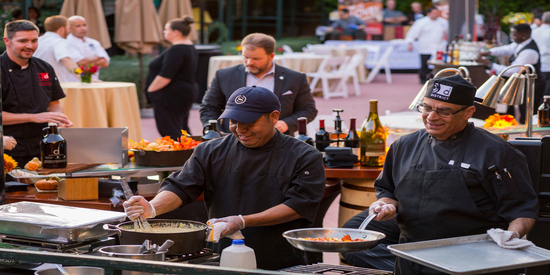 Tapaz, an Arizona Culinary Showcase
October 24, 2019
Location to be announced.

A unique and delicious experience, Tapaz partners the Arizona Lodging & Tourism Association with the Valley Hotel & Resort Association to feature Arizona's finest signature cuisine from the most renowned hotels and resorts throughout the state. Exquisite culinary tastes coupled with libations from both renowned and boutique wineries as well as local craft breweries are highlighted throughout the evening.
Learn More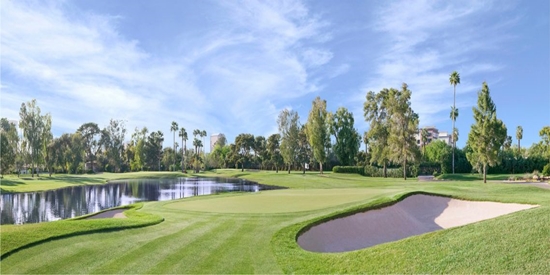 Experience Arizona Open
Experience Arizona Open
November 11, 2019
Experience Arizona Walk at the Charles Schwab Cup Championship
November 7- 10, 2019
Phoenix Country Club

The 2019 tournament will once again utilize the same pin placement as the PGA Charles Schwab Cup Championship. This is an unbelievable opportunity to play on the same course and in the same conditions as the pros! Stay tuned for more details.
Learn More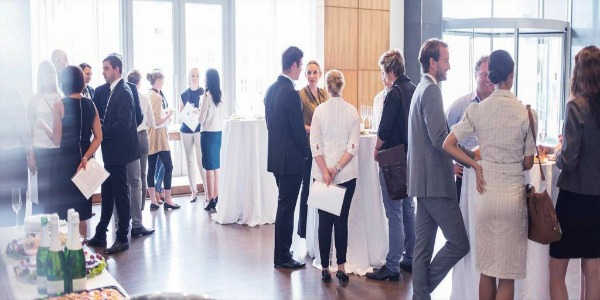 Statewide Industry Partner Events
Ongoing Throughout the Year
Statewide

AzLTA attends and partners on a number of events with many of its member companies, destination marketing organizations, strategic partners and more statewide throughout the year. Be sure to check the events calendar for continual updates on partnering events and happenings around the state that the Arizona Lodging & Tourism Association is involved with.
Learn More

Event Registration Policy
We gladly accept the following credit cards as payment for event registration. If you require an invoice, please use check payment option when registering for an event and an invoice will be sent to you.